Fisticuff Design is determined to bring the highest standards of quality and design to your project. We are bound to honor the needs of your users and stop at nothing to uphold the quality of your brand. We offer a wide range of Web Design & Development services as well as Graphic Design solutions. Some of our services include:
WEB DESIGN & DEVELOPMENT
Flash Based Websites
Static Website Design (CSS, XHTML)
Dynamic Data Driven Websites (PHP, MySQL)

E-Commerce
Content Management
Custom Blogs

E-Campaigns & News Letters
Search Engine Optimization (SEO)
Web Hosting & Domain Registration
MULTIMEDIA
SOLUTIONS
Interactive CDs and DVDs
Video Editing
Powerpoint Presentations
GRAPHIC DESIGN SOLUTIONS
Logo design
Corporate Identity
Brochures
Magazine Advertisements
Promotional Marketing Materials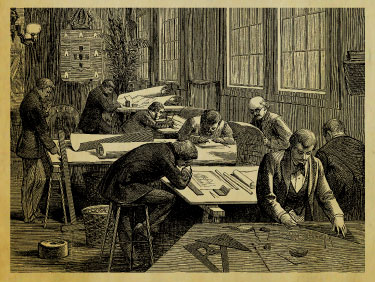 Web Services:
Fisticuff Design builds clean, appealing, and user centered websites. We pride ourselves on developing applications that are optimized for search engines and comply with the latest web standards. By focusing on design and accessibility equally, your site will look "tip-top" and leave your audience with a lasting impression of your brand.
Print Services:
Whether conforming to your current brand or establishing a new one, Fisticuff Design will help create enduring marketing materials for your company. By generating unique designs, we ensure your product creates a lasting impact on your audience.